Holistic Teaching and Learning: HTLC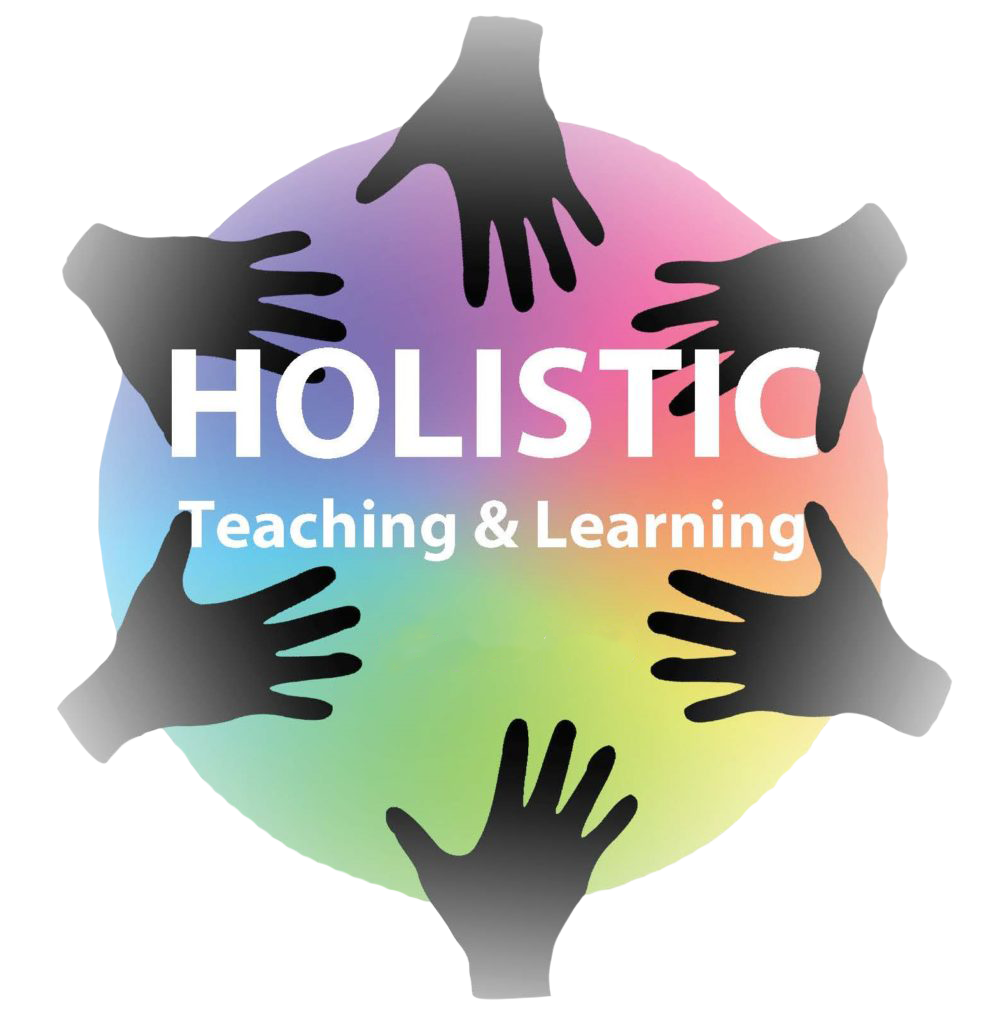 Save the date! 2024 International Holistic Teaching & Learning Conference will take place April 18th – 21st, 2024, in Ashland, OR.
Consider joining the organizing Committee as we plan for our upcoming conference.
Students, join us! The HTL-Club is starting to plan for '23 – '24 school year!
What is Holistic Education?
Holistic education is concerned with connections in human experience – connections between mind and body, between linear thinking and intuitive ways of knowing, between individual and community, and between the personal self and the transpersonal self. ~ Jack Miller